Nicole and TJ are a super sweet couple with even sweeter families. They met at a bar while TJ was living in Seattle. A long distance relationship ensued, and long story short, TJ moved to Chicago to be with Nicole.

They inquired with me because TJ was the pianist at Leah and Charlie's wedding, which I photographed earlier in the year. You never know where you're going to meet people!

 They chose the Tortoise Supper Club for their big day and it was such an amazing venue for a holiday wedding.  It was classic and cozy with the most amazing staff. And, to add on to the visual perfection of the day, Nicole designed her dress and it was such a vibe!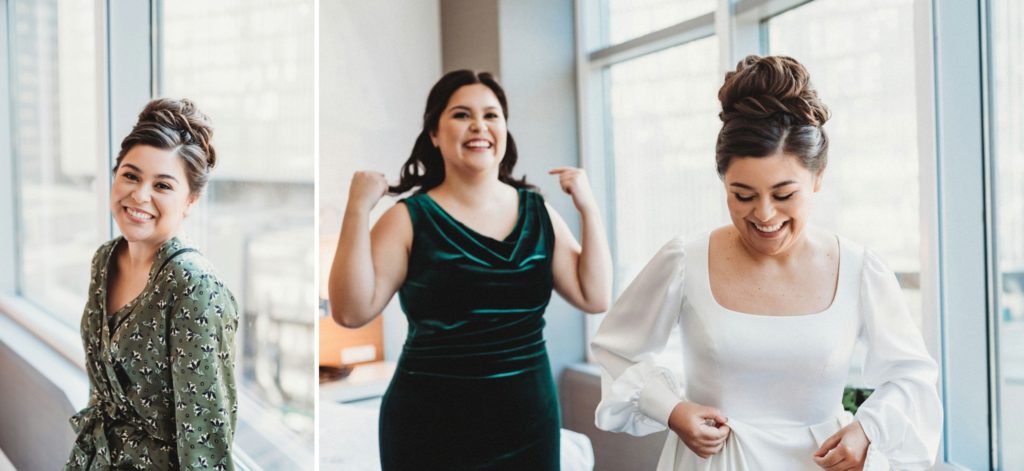 Hair: Tamara Holden
Makeup: Torie Conn
Ceremony: Assumption Catholic Church
Reception: Tortoise Supper Club
Florals: Flowers for Dreams
Cake: Bittersweet
DJ: Luniks Entertainment